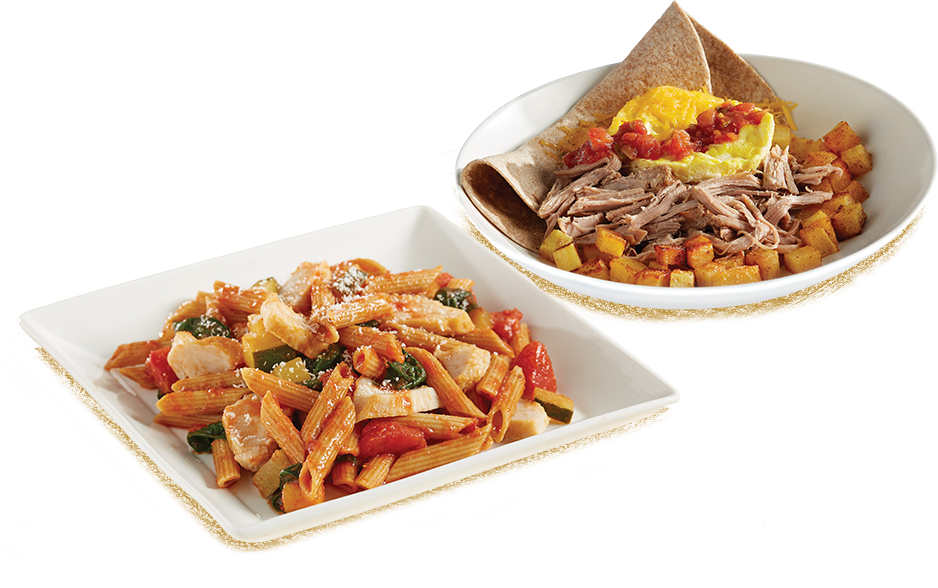 What Makes Us the Perfect K-12 Partner?
Butterball is America's favorite turkey brand* and has been a part of family celebrations for over 60 years. You can serve with peace of mind knowing we're an industry leader in animal care and well-being, with turkeys hatched and raised in America. We offer a wide variety of tasty and nutritious products that can satisfy students, parents and school meal requirements, and our commodity processing program helps you maximize your entitlement dollars.
*Kantar Q4 2020 Custom Brand Equity Study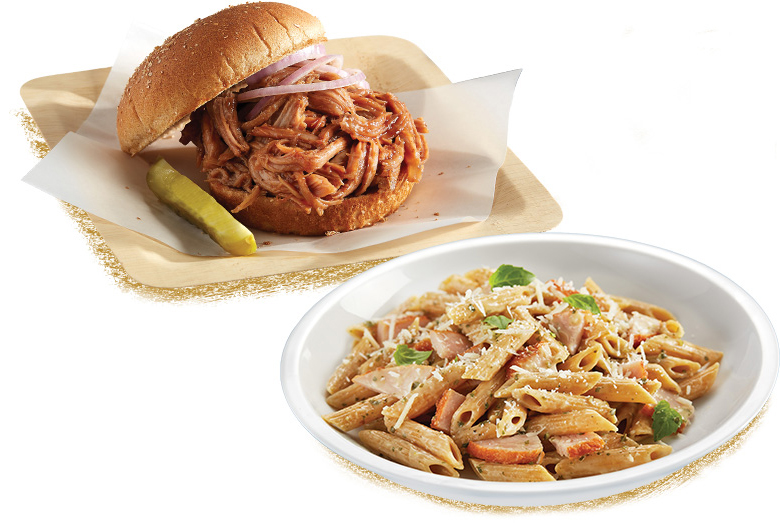 Our Commodity Processing Program
Count on us to help you make the most of your entitlement dollars and turn nutritious commodity turkey into the right fully cooked, versatile products for your school's needs.
Learn More
Use our calculator to determine how many commodity pounds of turkey you need for the school year based on your estimated annual servings, so you can maximize every dollar.
In addition to real-time commodity tracking, you now have the ability to manage your commodity calculator LIVE through our Processor Link.
Ask Our Expert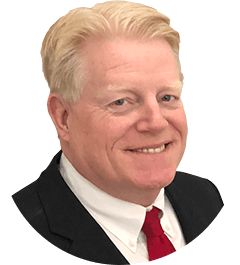 Frank Samuelson
Butterball Foodservice's
National Business Development Manager
for K-12 Schools
With more than 25 years of industry experience, Frank is proud to lead Butterball's K-12 efforts. He is a passionate resource who's here to help you serve healthy, delicious foods students love while satisfying parents, school guidelines and nutritional requirements.
Simply fill out the form below
to get in touch with our National Business
Development Manager for K-12 schools.
Products
Browse our portfolio of delicious and wholesome K-12 products.
Printed: Dec 08, 2023