Culinary Inspiration
Awaits
With unique recipes, the latest culinary trends and chef demos, operate empowered with the creative possibilities of turkey from a partner you trust.
More
CIA Chef Demos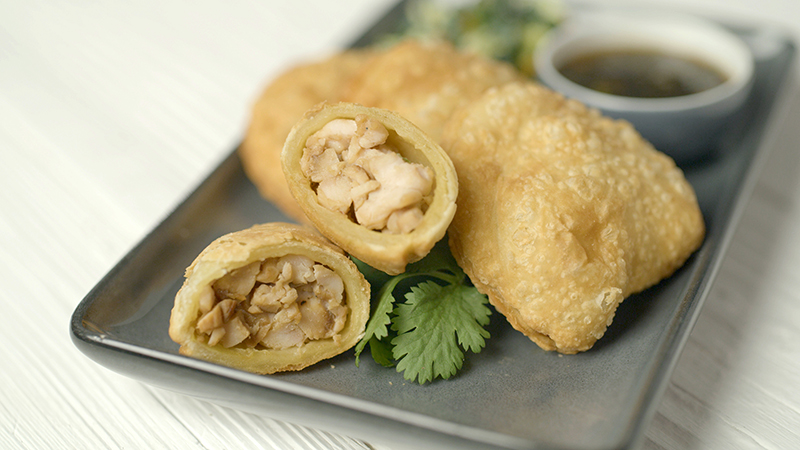 Barbagiuan stuffed with Turkey Bulgogi
Global Expressions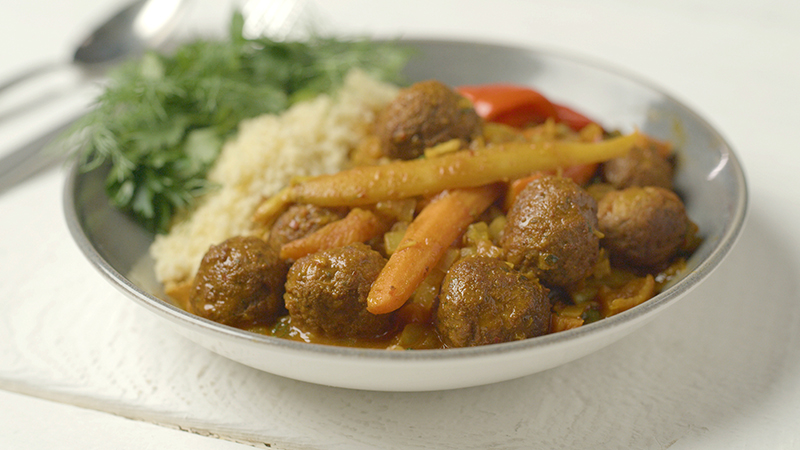 Moroccan Turkey Meatball and Apricot Tagine
Global Expressions
Turkey Involtini with Pesto and Balsamic Reduction
Functional Favorites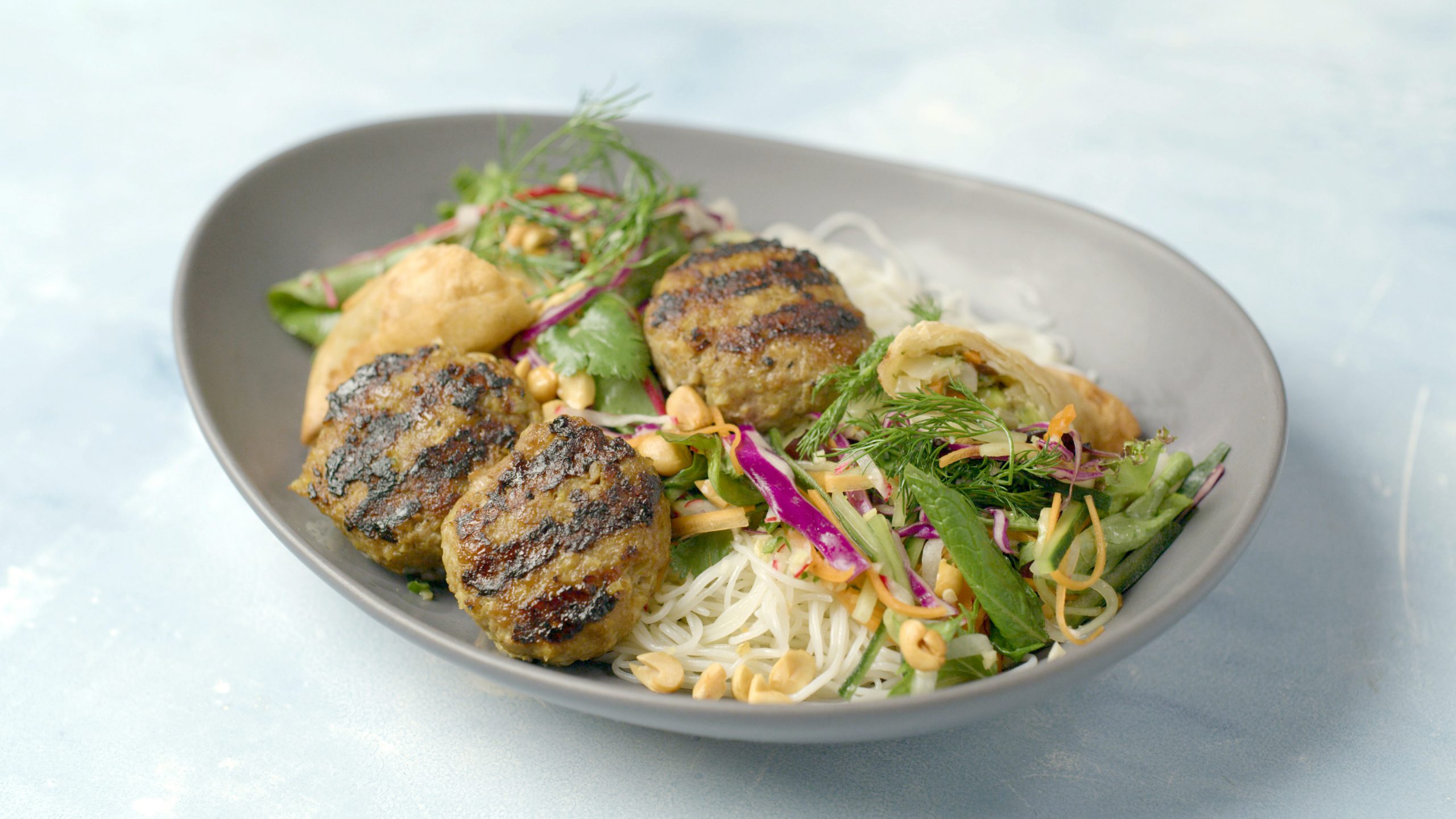 Vietnamese Turkey Bun-Cha with Ginger-Lime Nuoc Cham
Global Expressions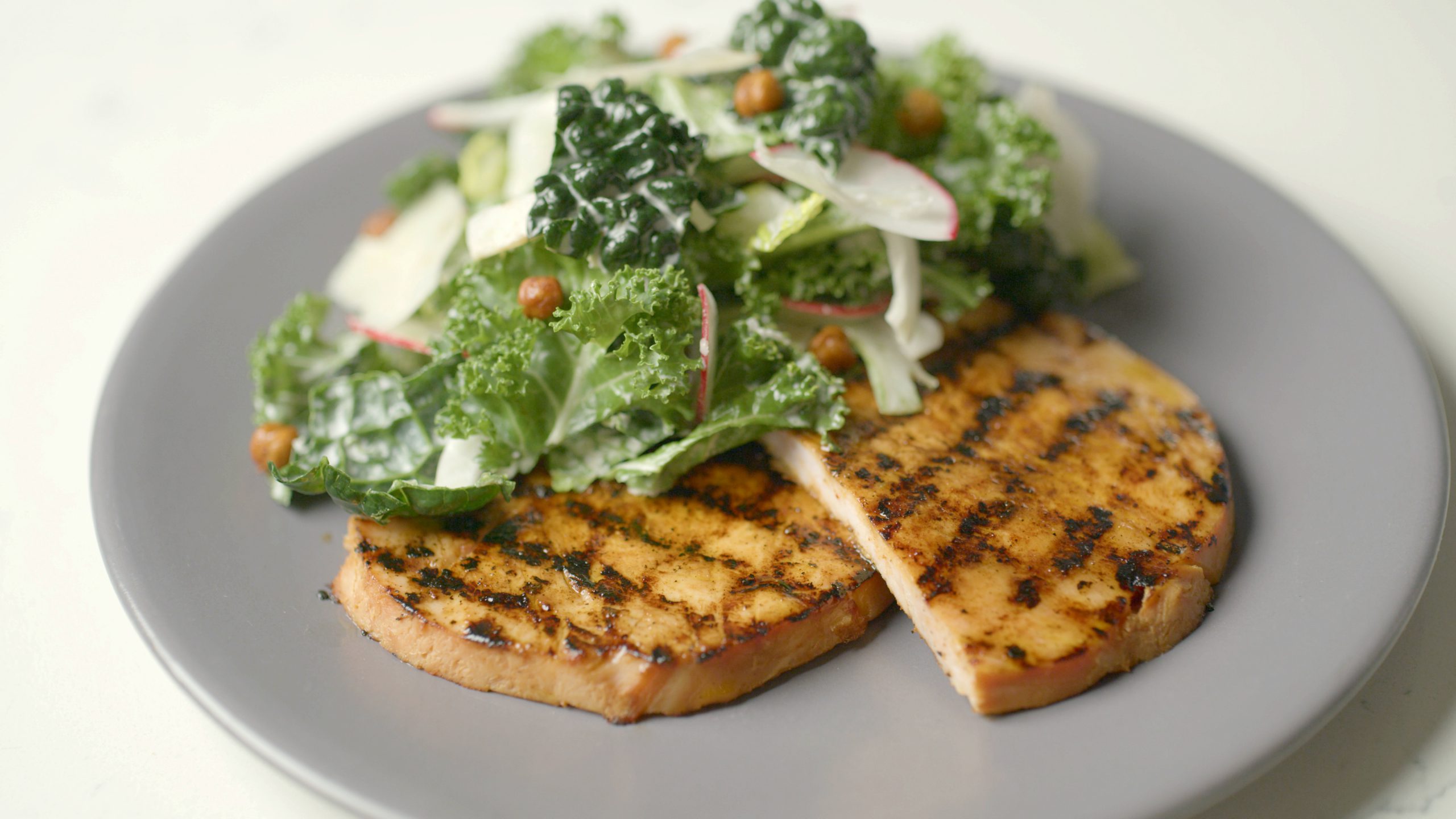 Grilled Turkey Breast with Spring Kale Caesar
Functional Favorites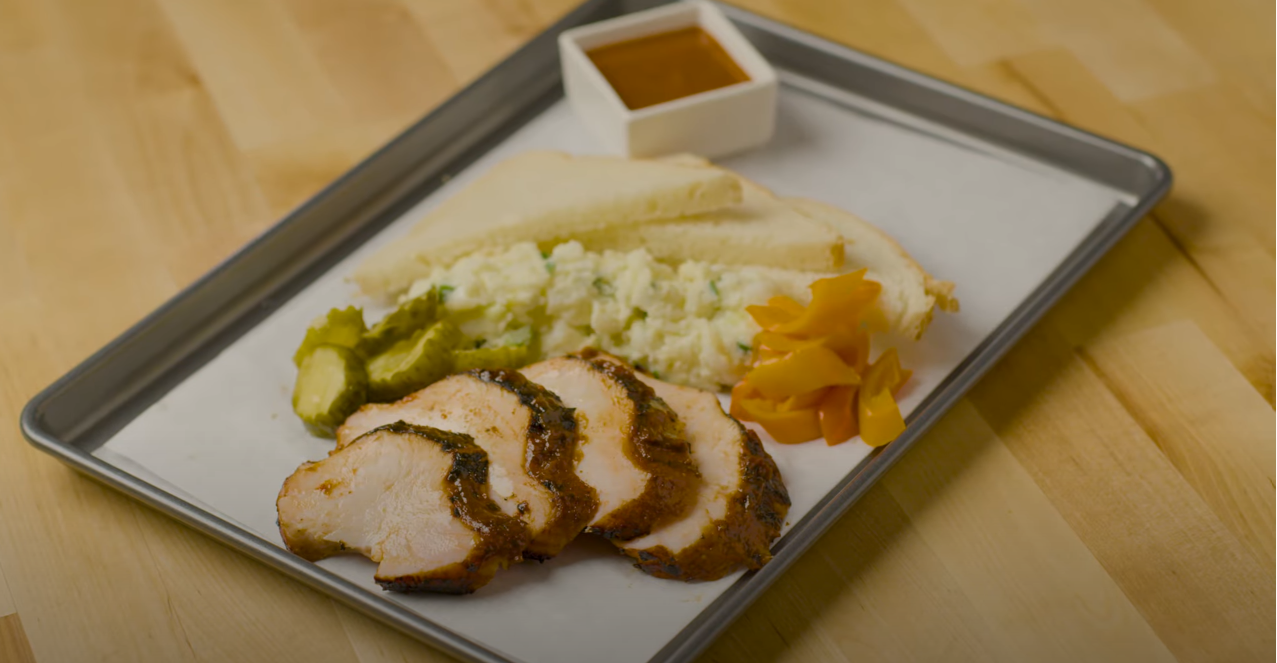 Chef Darryl's BBQ Turkey Breast
Functional Favorites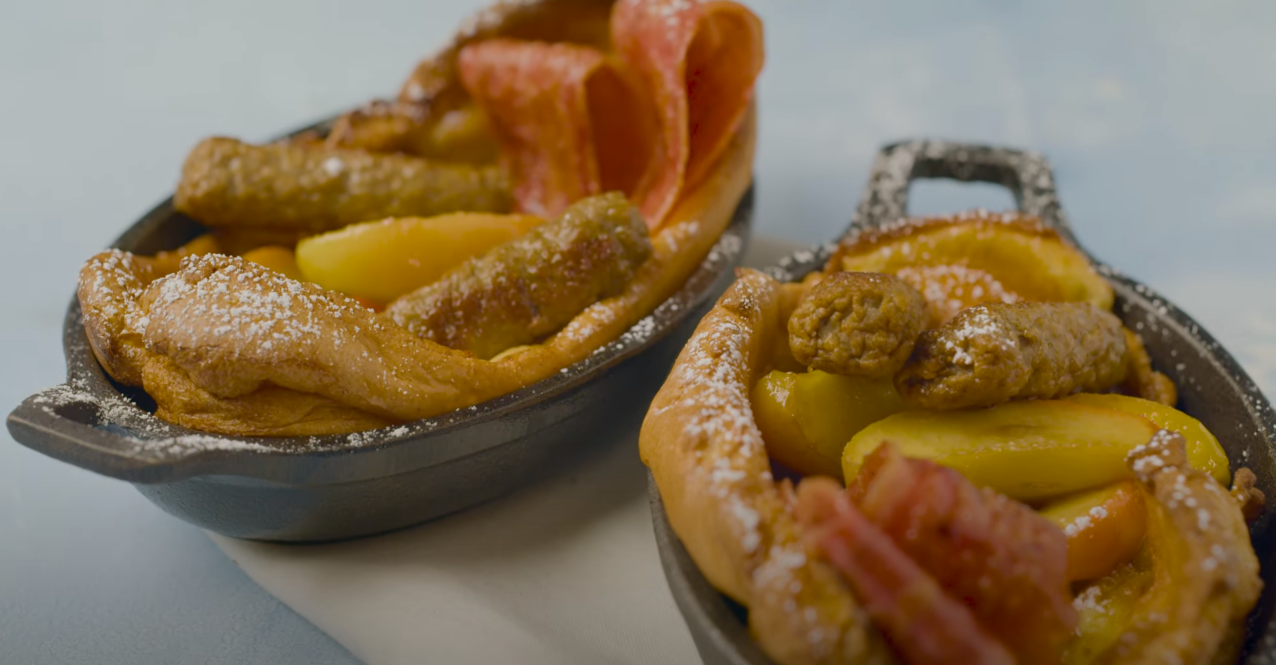 Dutch Baby with Turkey Sausage, Turkey Bacon & Caramelized Maple Apples
Crafted Comforts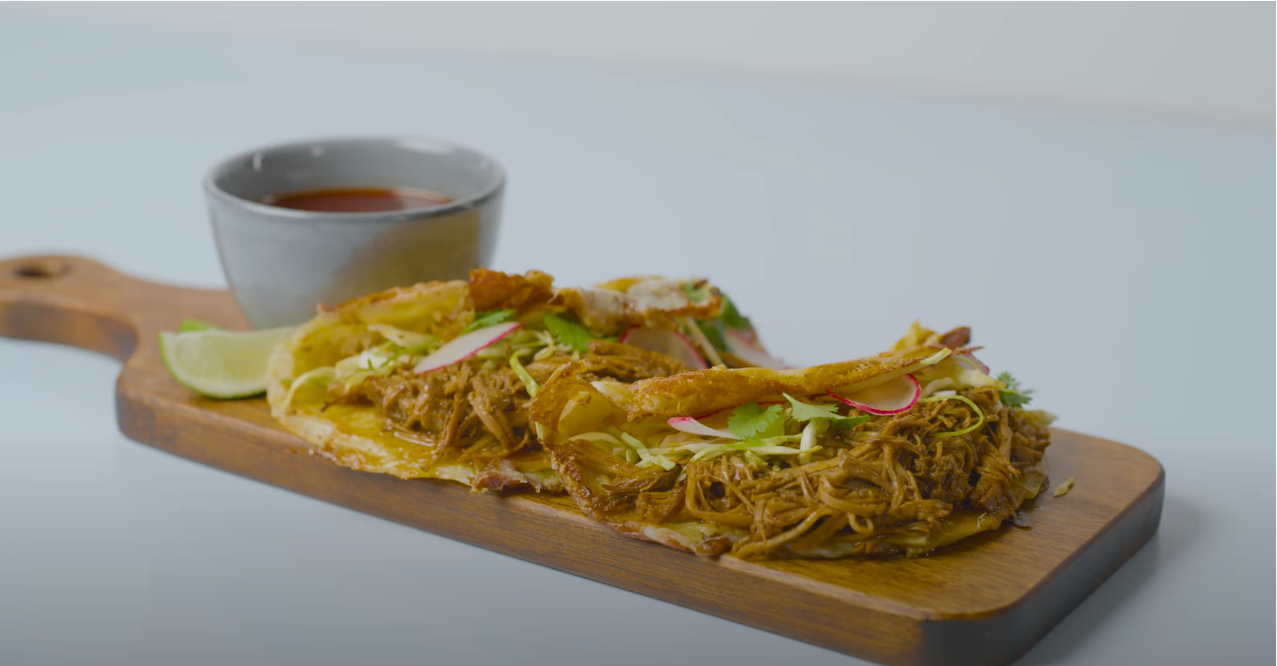 Turkey Quesabirria
Global Expressions
Kona Turkey Bowl
Functional Favorites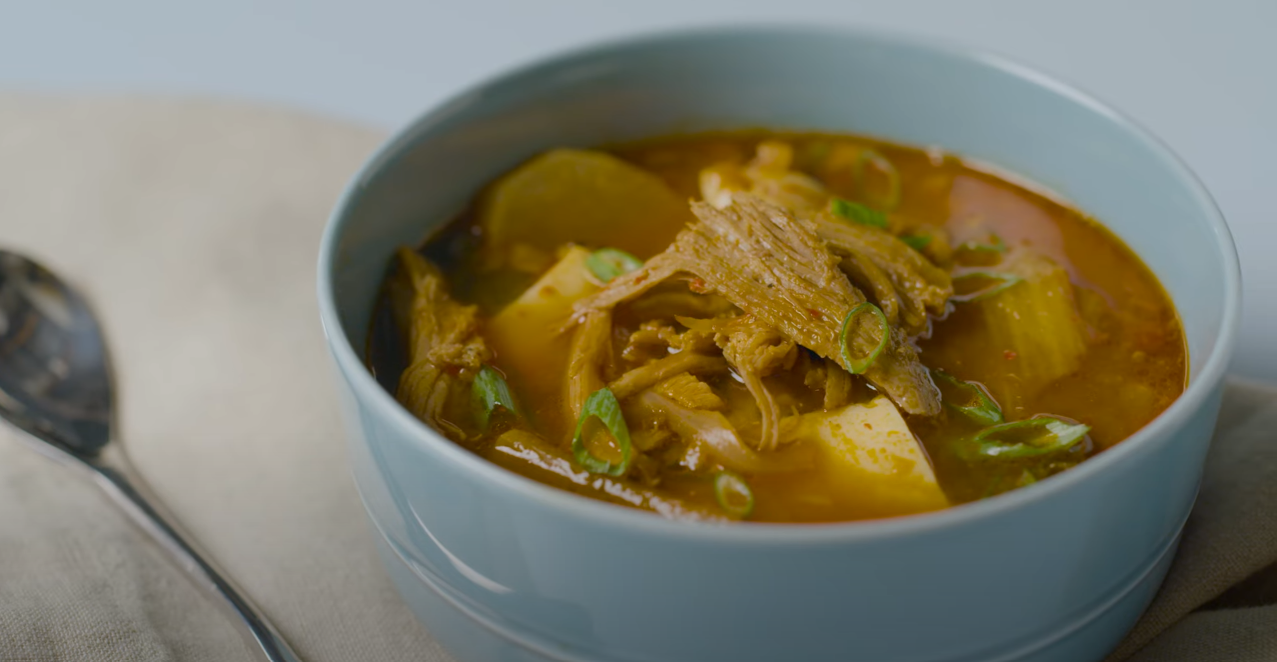 Korean Turkey Kimchi Soup (KIMCHI Jjigae)
Functional Favorites
Hungry for more? Additional demos coming soon!
This program was created by The Culinary Institute of America as an industry service to Butterball.
Creating partnerships

with purpose.
At Butterball, we're deeply motivated by the idea of sharing great food with more people. That's why community involvement is so important to our organization, especially when it comes to feeding those in need. In 2019 and 2020 alone, we donated 1.9 million servings of turkey through our powerful and rewarding partnerships with Feeding America and Operation BBQ Relief.
For Operation BBQ Relief, a non-profit that provides hot meals to residents and first responders who are at the center of natural disasters, Butterball is the official turkey sponsor. We have been proud supporters of their efforts since 2016 and have contributed more than 800,000 meals and counting.

Curious how you can lend a hand?
---
Leading Sustainability Efforts
Throughout
the Industry
At Butterball, sustainability means making good food in a responsible way. As an organization, we achieve this by staying focused on our four pillars of commitment: People, Plate, Planet and Philanthropy.
We work to satisfy these commitments by protecting the people who are responsible for generating our products, working to deliver quality products to our customers and managing our use of the planet's natural resources. It all serves to support the production of our products in a responsible manner.
In 2021, we increased transportation efficiencies, achieving a 43% reduction of greenhouse gas (GHG) emissions. We plan to expand this program to reduce even more based on this success. Read more in our 2021 Corporate Social Responsibility Report.
---