Nutrition Facts
160 servings per container
Amount per serving
Calories
100
Ingredients
Mechanically Separated Turkey, Water, Dextrose, Contains 2% or less of Spice, Potassium Chloride, Salt, Sodium Erythorbate, Potassium Lactate, Extractives of Paprika, Sodium Nitrite, Potassium and Sodium Phosphates, Sodium Diacetate, Natural Flavors (Including Smoke Flavor), Onion Powder, Garlic Powder
Packaging Details
Case Gross Weight
20.6000 LB
Case Net Weight
20.0000 LB
Case LxWxH
17.250 IN x 6.625 IN x 9.000 IN
K-12 Turkey Franks 8:1 CN
Available Commodity Processed
Turkey Frank 8/1, Individually Quick Frozen; CN Labeled, Sold Frozen; Shelf Life Frozen 365 Days from Pack; format MM/DD/YY; Commodity Code: 100124D
Features & Benefits
Gluten Free
No MSG
Zero Trans Fat
K-12 Friendly
This fully cooked turkey frank is made from quality turkey meat, Add a simple and healthy variety to the menu with this easy to prepare turkey frank. A very versatile product with endless possibilities for classroom & cafeteria feeding or grab-n-go. Butterball turkeys are hatched, raised and harvested in the USA, with high standards of animal care and well-being carrying the American Humane Certification.
Nutrition Facts
160 servings per container
Amount per serving
Calories
100
Ingredients
Mechanically Separated Turkey, Water, Dextrose, Contains 2% or less of Spice, Potassium Chloride, Salt, Sodium Erythorbate, Potassium Lactate, Extractives of Paprika, Sodium Nitrite, Potassium and Sodium Phosphates, Sodium Diacetate, Natural Flavors (Including Smoke Flavor), Onion Powder, Garlic Powder
Packaging Details
Case Gross Weight
20.6000 LB
Case Net Weight
20.0000 LB
Case LxWxH
17.250 IN x 6.625 IN x 9.000 IN
Preparation & Cooking Instructions
Heat to serving temperature
Certification
I certify that a 2.00. serving of the above product (ready for serving) contains 2.00 Frank. of equivalent meat/meat alternate when prepared according to directions.
I further certify that any APP used in the product conforms to the Food and Nutrition Service Regulations (7 CFR Parts210, 220, 225, 226, Appendix A) as demonstrated by the attached supplier documentation.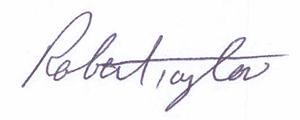 Signature
Labeling Specialist
Title
Robert Taylor
Printed Name
Request a Sample
K-12 Turkey Franks 8:1 CN (#22655 89212)
x
Product Questions
K-12 Turkey Franks 8:1 CN (#K-12 Turkey Franks 8:1 CN)
x
K-12 Solutions
Turkey Raised in the US for Kids All Over America
We have solutions to help you succeed in one of the most challenging foodservice segments.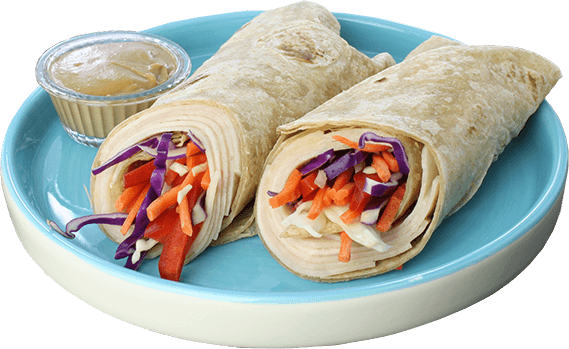 Get All Things Butterball Delivered to Your Inbox
Find Your Broker