Take Brunch Above and Beyond for Younger Diners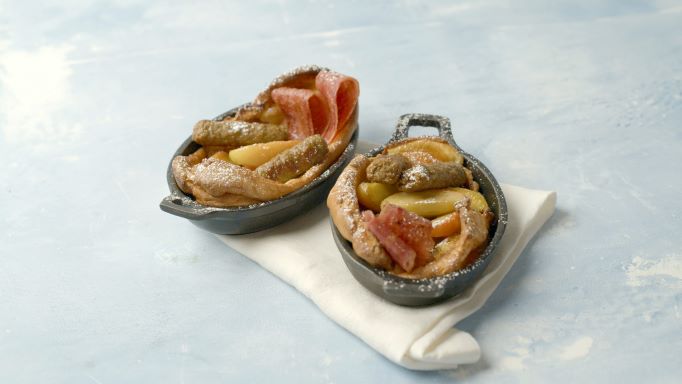 As a Google search term, "brunch" has been trending upward since 2004. Despite a slight dip during the pandemic, it continued to increase in popularity over the past two years.
For younger diners, there's something extra appealing about the late-morning meal. More than 50% of consumers 18–34 report that they eat brunch at least weekly, and about 25% say they eat it at least three times a week.
If you're already serving brunch or considering starting, now's an ideal time to tailor your menu toward the younger demographic. Use these tips to get inspired:
How are you planning to expand your brunch menu? Share your thoughts on our Facebook or LinkedIn page. Or visit our Resource Center for more tips and trends.
SOURCES
Technomic Breakfast Consumer Trend Report, 2019
https://foodinstitute.com/focus/millennials-gen-z-fueling-coffee-sales-boom/