Drive Traffic with Globally Inspired Sandwiches
June 2022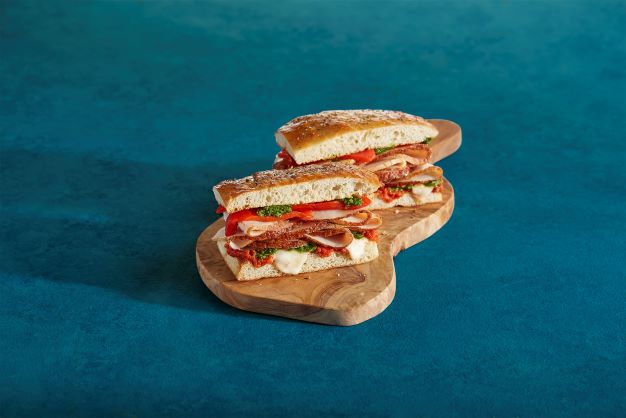 Sandwiches are a go-to for most Americans, but today's consumers are craving something extra special. While 55% purchase this classic menu staple away from home at least once a week, 46% say they're making sandwiches at home more often now than before the COVID-19 pandemic began.
To drive traffic to your operation, it's important to serve on-trend offerings that diners can't simply recreate in their own kitchens—like more adventurous options. Globally inspired sandwiches in particular are appealing to 31% of all consumers and 34% of consumers 18–34.
Use these recipe ideas to take diners on a taste tour with sandwiches:
Going global is a great way to refresh your offerings and drive traffic to your operation. How will you be rethinking your sandwich menu? Share your thoughts on our Facebook or LinkedIn page.
SOURCES
Technomic Sandwich Consumer Trend Report, 2022
Technomic Flavor Consumer Trend Report, 2021
https://www.fona.com/articles/2020/09/all-about-the-kids-part-i-generational-comparisons--their-flavor-favorites