Street Food Inspiration
Global street foods have been trending for the past few years. Diners are still demanding authenticity and portability when it comes to global cuisine….
Read More
View All Trends
3 Tips for Success in the Kitchen and Beyond
Teaching is a huge part of my career—but so is learning. I'd like to share three bits of advice I've learned over the years….
Read More
View All Articles
Chorizo Ground Turkey
Sign up for our newsletter!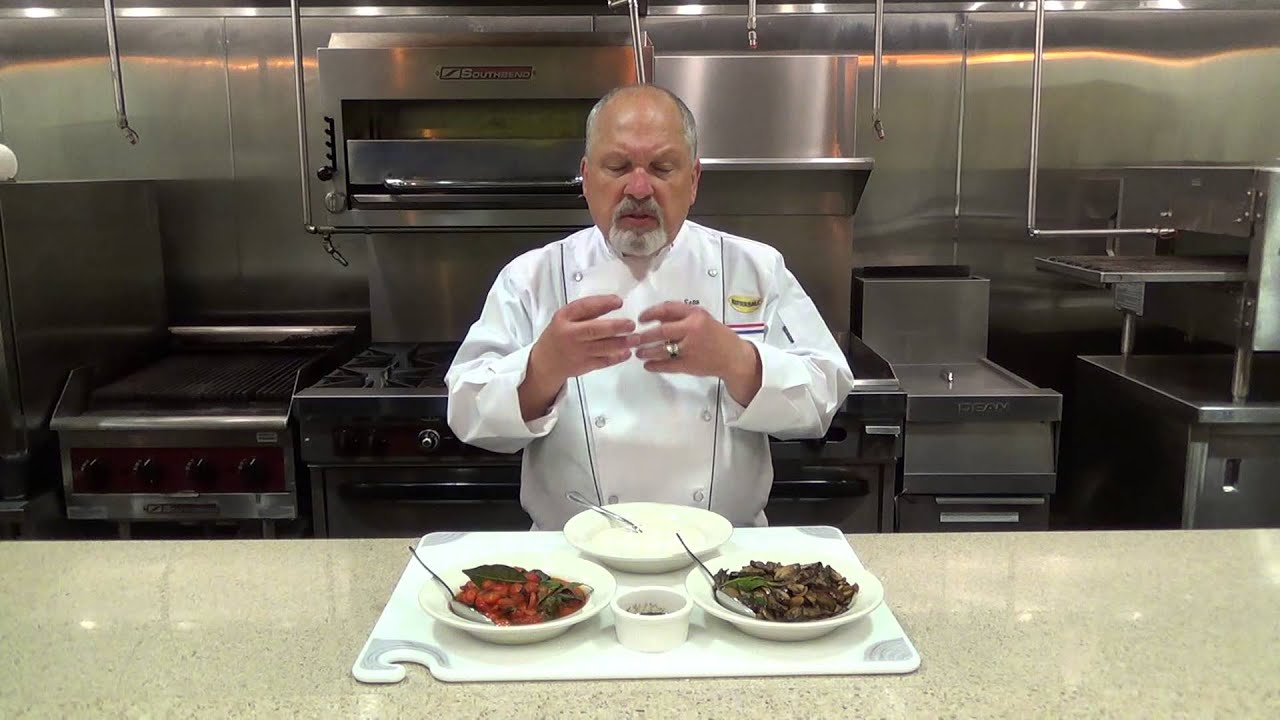 Healthy Indulgence
Watch Now
More Videos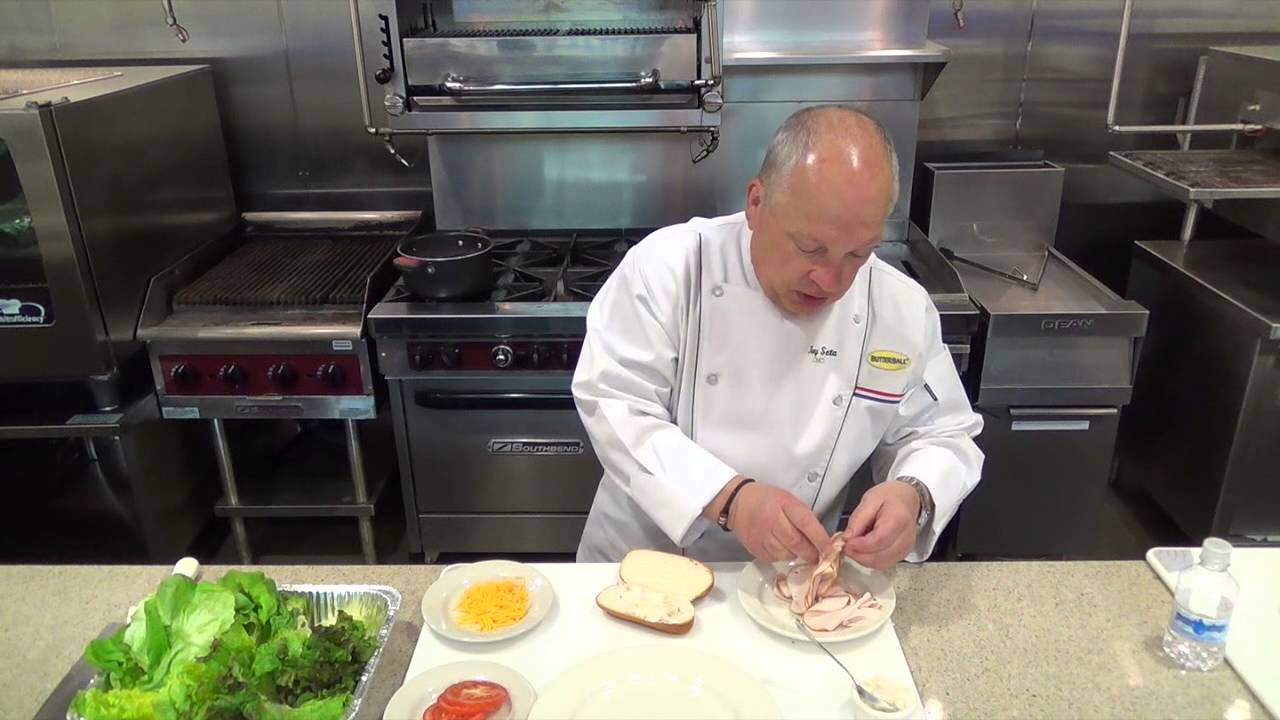 Gluten Free Butterball Sandwich
Watch Now
More Videos