Why Now Is the Time to Highlight Functional Benefits on Your Menu
January 2023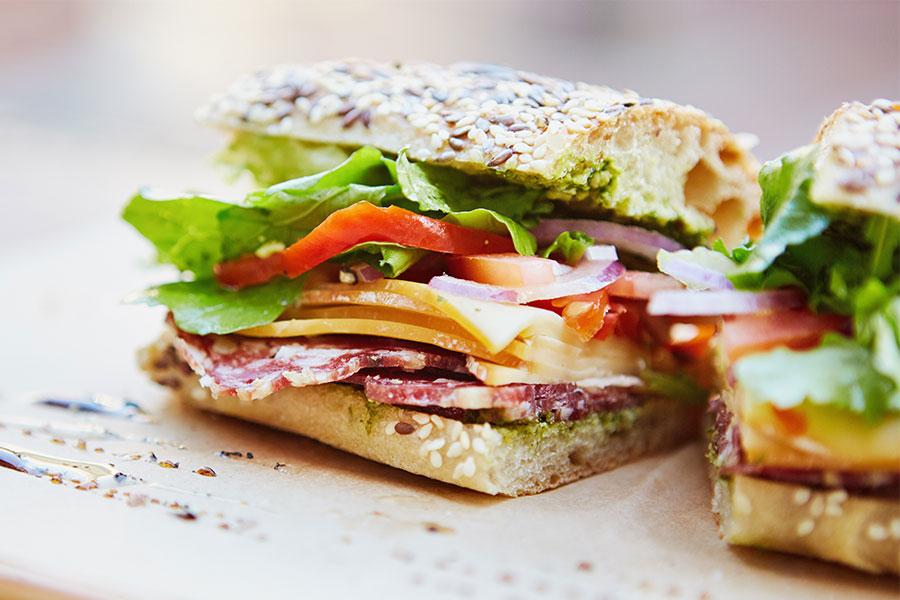 One of the notable lifestyle shifts that resulted from the COVID-19 pandemic was in the way we eat. During the health crisis, fewer people were dining out. They also began paying more attention to their diets, since healthy eating is associated with positive outcomes like better immune function, cognition and weight management. Since then, diners are increasingly looking for foods that provide so-called functional benefits to their overall health. But perceptions of which foods provide these benefits—and those that don't—vary. For some diners, eating healthily means consuming less meat, while for others it means choosing a lean, white meat protein with functional benefits like turkey over high-cholesterol meats. With more people now able and eager to dine out again, operators will want to pivot their menu approach to accommodate diners' preferences.
In 2020, 82% of consumers reported that they included meat in their diets, compared to 78% today. A few reasons for that drop include environmental concerns, the rising cost of meat and the growing perception that eating a meat-heavy diet is associated with negative health outcomes. However, turkey is a lean meat high in B vitamins and minerals including selenium, zinc, phosphorus and iron, all building blocks of a strong immune system. Meat-eaters seeking healthy options at a restaurant can have the best of both worlds by ordering a meat dish made with turkey.
Some people dine out to try something new, but still want to eat healthily. Other diners visit a restaurant as an indulgent occasion. Health-conscious diners will be looking for ingredients with known functional benefits, while others will be more open to ordering richer dishes or indulging with meat. The challenge for operators is to provide the menu transparency that health-conscious diners want while tempting indulgent diners with dishes that they perceive to be a treat.
To accomplish this, operators should use ingredients that appeal to both kinds of diners and underscore key nutrition facts on the menu. Adding dishes featuring turkey can achieve both these goals. Turkey is also a highly versatile protein, and delicious in both health-forward and rich, indulgent dishes. Highlighting turkey's functional benefits on the menu will make it easier for diners to feel good about their food—even if they're in a mood to indulge—and increase overall satisfaction.
Learn more about the functional benefits of turkey here. How will you appeal to both health-conscious and indulgent diners with your menu? Let us know on Facebook or LinkedIn. To find more menu inspiration, check out our recipes.
Sources:
Technomic Healthy Eating Consumer Trend Report
Based on findings from Technomic Healthy Eating CTR
https://www.restaurantbusinessonline.com/consumer-trends/sales-plant-based-meats-milk-continue-grow
https://www.restaurantbusinessonline.com/consumer-trends/rise-plant-based-diets-consumers-seeking-healthier-cleaner-options
https://www.qsrmagazine.com/consumer-trends/where-plant-based-movement-headed-next
https://www.fsrmagazine.com/content/hormel-foods-highlights-growing-culinary-trends