3 Steps for Creating a Successful Restaurant Subscription Program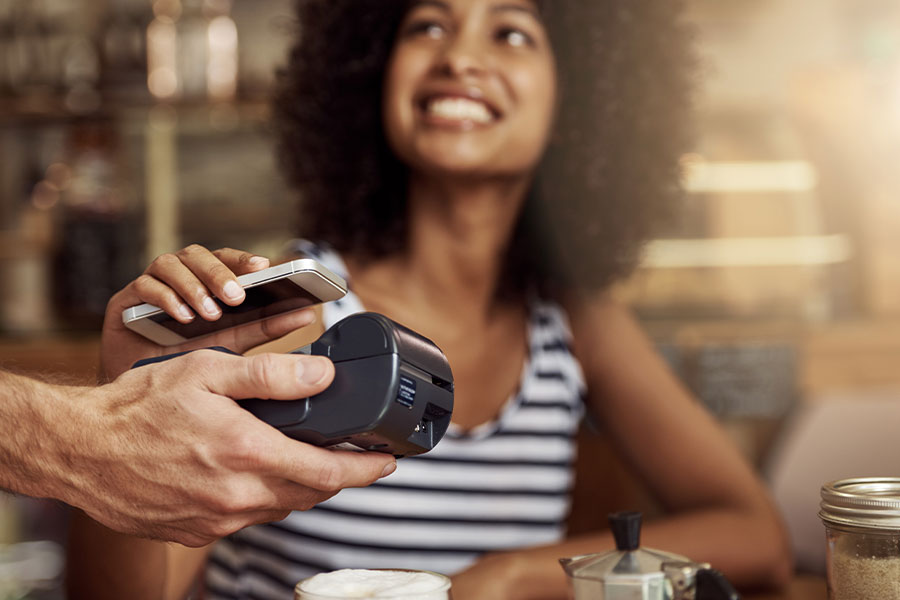 Once the territory of magazines and newspapers, the subscription model also has benefits for the restaurant industry. Subscriptions provide a guaranteed and stable revenue stream, plus the continued loyalty of patrons. These benefits are especially crucial when restaurants have yet to see pre-pandemic sales. Meanwhile, subscription commerce sales rose 41% in 2021, with Technomic reporting higher engagement among younger generations. With a bit of planning and the right technology, offering a subscription option to your customers could have a profitable payoff. Here are three steps to get started.
Know your customers. Understanding them and their specific needs is key to providing a subscription of value. Look over your sales records to help you design a program tailor-made for your customers' expectations and demands. Nail down pricing and availability based on customers' purchase histories to determine the most beneficial pricing and logical rollout.
Look to current and past examples. Use the success of Panera Bread's 2020 coffee subscription, Taco Bell's 2021 Taco Lover's Pass initiative or programs at other restaurants like On the Border and Sweetgreen as insight for building your program.
Optimize your technology. Each step in the subscription process should be seamless from end to end. Ensuring this will make customers feel more confident in the program and your restaurant's ability to pivot with the times and more likely to return or spread the word.
With fewer customers dining on-premise since the pandemic and staff levels lagging, subscriptions could be the boost your restaurant needs. By making your customers feel seen and offering them clear value and delicious food, you can recapture, retain and attract more business. Would your restaurant consider launching a subscription program? Share your ideas on our Facebook or LinkedIn pages. Or visit our Resource Center for more tips and trends.
Sources:
Technomic Generational Consumer Trend Report 2022