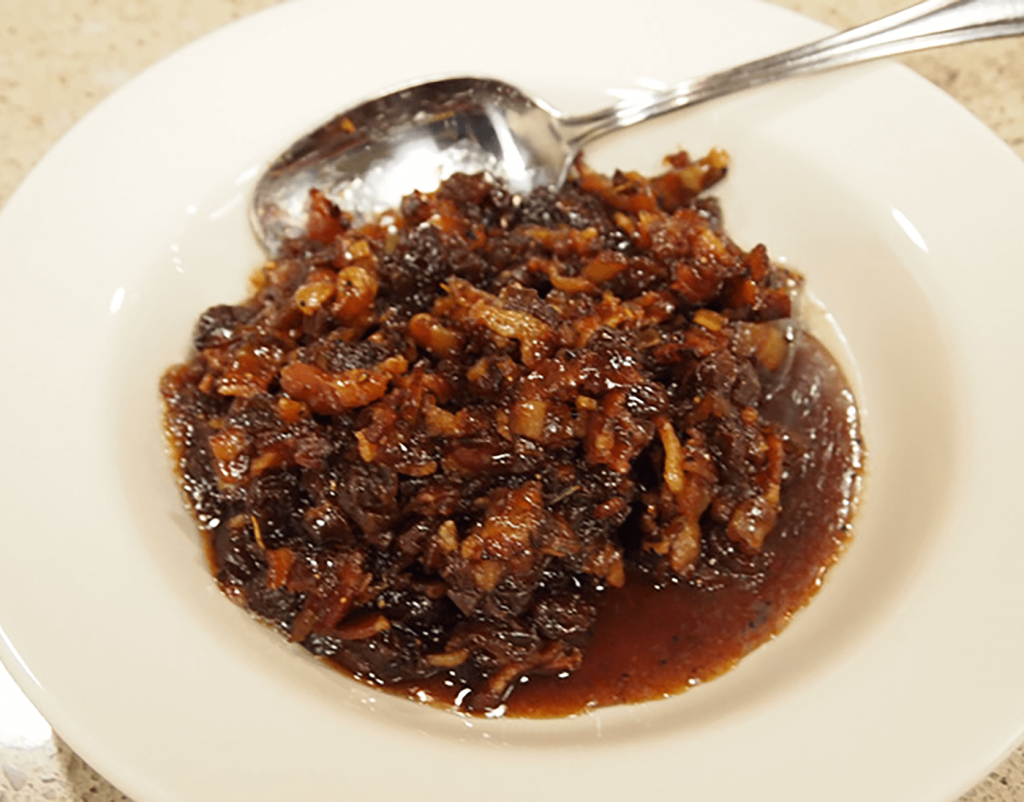 Ingredients
Bacon and Red Onion Jam
Directions
1.

Sauté the bacon in a heavy-duty 4-quart sauce pan over medium-high heat until the bacon is a golden brown. Remove the bacon from the sauce pan, reserving the bacon fat in the pan.

2.

Add the onions to the bacon fat and sauté to a golden brown (do not burn) about 15 minutes.

3.

Drain the fat from the onions and add the remaining ingredients. Simmer until mixture thickens for about 30–40 minutes.

4.

Adjust the salt and pepper.

5.

Allow the jam to cool and place in storage containers with lids. Label, date and refrigerate.

6.

Serve at room temperature.
Get All Things Butterball Delivered to Your Inbox
Find Your Broker