Health and Wellness Through the Generations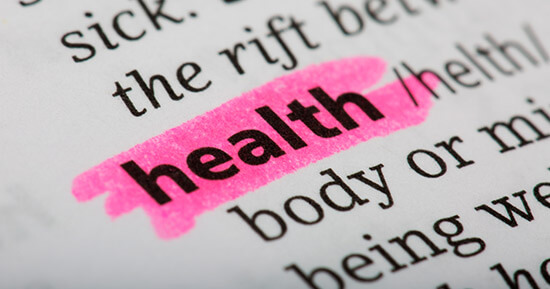 As health and wellness is growing in importance across the nation, it is essential for foodservice operators to understand how diners' ages affect their preferences and purchases.
Millennials (20–35)—Value-meal combos and a variety of portion sizes are important purchasing factors at LSRs, while customization and quality ingredients are highly influential at FSRs. About 15% of younger consumers report that they would be willing to pay more for a healthier menu item (compared to just 5% of older generations). Try these ideas using turkey as a low-fat, high-protein alternative to other red meats:
Offer a build-your-own turkey burger option with premium toppings.
Add turkey as an option to customize salads and pizzas.
Generation X (36–46) and Baby Boomers (47–66)—Over half of Gen Xers and Baby Boomers agree that healthy eating is important, and approximately 30% of each generation chooses a restaurant based on healthy menu options. For familiar flavors, experiment with these comfort-food classics made with turkey instead of higher-fat proteins:
Menu turkey breakfast tacos with scrambled eggs and roasted tomato salsa.
Replace beef with turkey in a traditional pot roast.
For more inspiration, check out our E-Z Menu Ideas and Innovative Recipes.
SOURCES
Generational Consumer Trend Report, Technomic, 2012
http://business.time.com/2011/06/09/most-americans-arent-into-the-idea-of-paying-extra-for-healthy-food/