Eyes on the Decline in
Away-From-Home Dining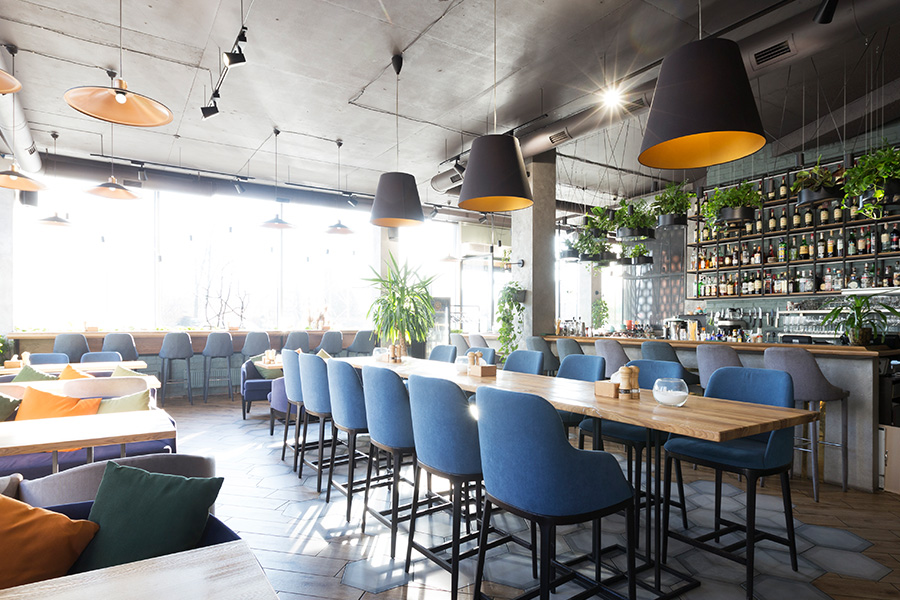 The foodservice industry is navigating a drop in away-from-home traffic, particularly at full-service restaurants (FSR) and quick-service restaurants (QSR). Isolating the main factors behind the decline can give operators a clearer idea of how to keep diners coming back.
What's Behind the Decline?
In short, the two-pronged effects of inflation and increased food prices keep consumers from dining out as often. Value for their money is top of mind as they closely monitor their spending. If consumers perceive a mismatch between their expectations and a costly dining experience, they'll likely trade down for a more frugal option.
When Are Diners Spending on Away-From-Home Meals?
With more people working from home or adopting hybrid work schedules, stepping out for a leisurely lunch or dinner is rare. On the flip side, operators have noted a steady traffic flow from breakfast through mid-morning, driven by consumers seeking convenience and portable meal options before their workdays.
How Are Operators Adapting?
Diners are less likely to pay higher food prices and more likely to pass up appetizers, desserts or pricey add-ons to limit check totals. They may even trade their favorite FSR and QSR restaurants for lower-cost options such as fast-casual. One strategy restaurateurs and foodservice operators are using to respond to this trend is to include lower-cost ingredients on their menus. Offering alternatives to higher-cost proteins can help keep menu prices down and prevent "price fatigue" while still delivering a premium dining experience. Plus, using a high-quality and delicious ingredient such as turkey can help highlight the value consumers are getting for their money.
When dine-out visitation is slow, operators can keep guests happy and likely to return with some strategic pivots. How will you adapt to fluctuating restaurant traffic? Share your thoughts on our Facebook or LinkedIn pages, and visit our Resource Center for more tips and trends.
Sources: