4 Ways to Maximize Your Dine-In Profits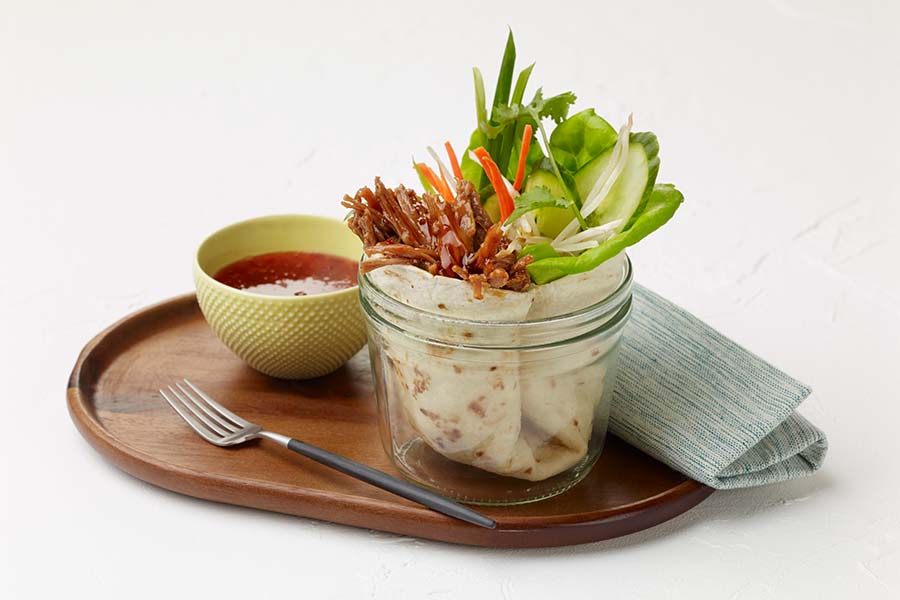 Despite the recent uptick in off-premise ordering, guests still have the best experiences when they dine in. In addition to a pleasant atmosphere, attentive wait staff and great-tasting food, guests want to feel heard. And as an operator, knowing your guests' preferences can make or break your profitability. The best way to gather this knowledge is by collecting data and asking the guests themselves, then using the information to make strategic changes in your operation.
Invest in high-quality, high-quantity surveys
Offering your guests the chance to voice their opinions lets you address issues directly and immediately rather than dealing with negative reviews later online. Since a staggering 97% of consumers rely on online reviews when deciding where to eat, this is more crucial than ever.
Identify low-performing areas
Guests frequently cite value and order accuracy as their biggest pet peeves. Use diner feedback on surveys and track metrics on your POS system to discover pain points within your operation and train your staff in taking down and communicating orders accurately with the kitchen.
Encourage communication
Regular staff meetings will ensure everyone is on the same page regarding addressing guest issues or new training initiatives. These meetings are also an excellent opportunity to recognize high-performing staff members based on sales metrics and guest feedback. Applauding their efforts will further incentivize these areas and keep staff morale high.
Check back in
Once you've made changes based on guest feedback, check back to make sure they're working. Do this both within your sales metrics and in person, since touching tables can ensure order accuracy and guest satisfaction.
Using the power of data—and clear communication—to make positive changes will help ensure diners have the best possible experience at your restaurant. How will you collect and use diner feedback? Share your thoughts on our Facebook or LinkedIn pages. Or visit our Resource Center for more tips and trends.
Sources: