ADD ANOTHER TURKEY SANDWICH. ADD THE BUTTERBALL BRAND. Let turkey sandwiches be your platform for menu creativity. With a versatile flavor profile and unmatched health halo, turkey is the key to building a differentiated sandwich menu. Go for quality. Go for taste. Go for Butterball turkey, and keep your customers coming back for more.


WHAT CONSUMERS ARE SAYING
75% of consumers
we surveyed say they eat
turkey sandwiches regularly.1
40% of consumers
say they want restaurants to offer
a wider variety of turkey sandwiches.2
IMPORTANT FACTORS IN DECIDING WHERE TO BUY SANDWICHES3
Made-to-Order or Customizable
Lunch
Dinner
71% of diners
say Butterball is more premium
than the average meat brand.4
83% would pay more
for sandwiches featuring premium
or higher-quality meats.3
42% agree
they'd be willing to pay more for
Butterball turkey at restaurants.1
1Butterball Proprietary Consumer Research, 2017
2Technomic Center of the Plate: Poultry Consumer Trend Report, 2017
3Technomic Sandwich Consumer Trend Report, 2016
4Y&R BrandAsset Valuator, 2016
Sandwich Recipes
Find your sandwich inspiration.
Sandwich Products
The best picks for between the bread.
22655 81029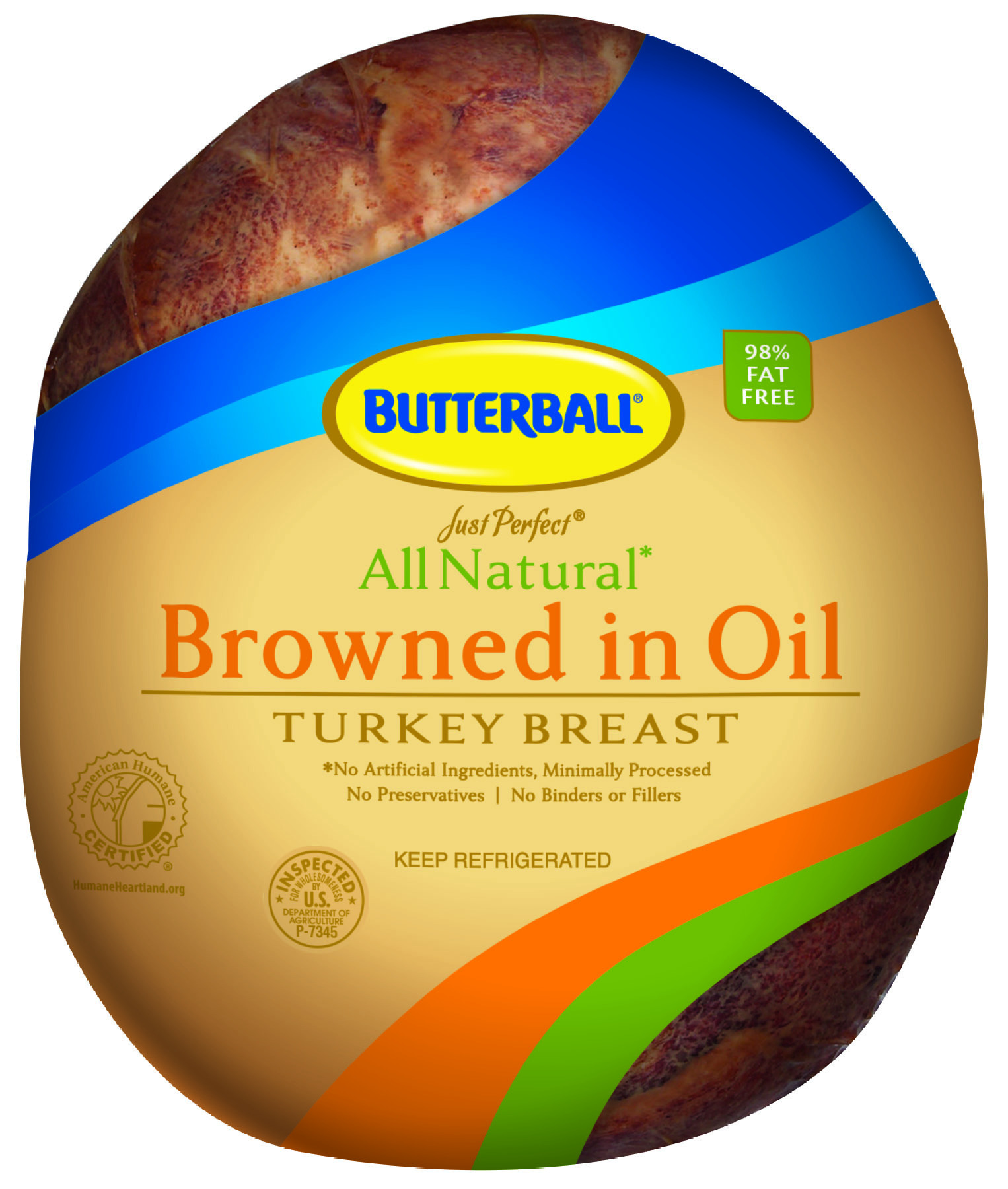 This All Natural, hand crafted, oil browned turkey breast is carefully prepared with the freshest me...
2265561148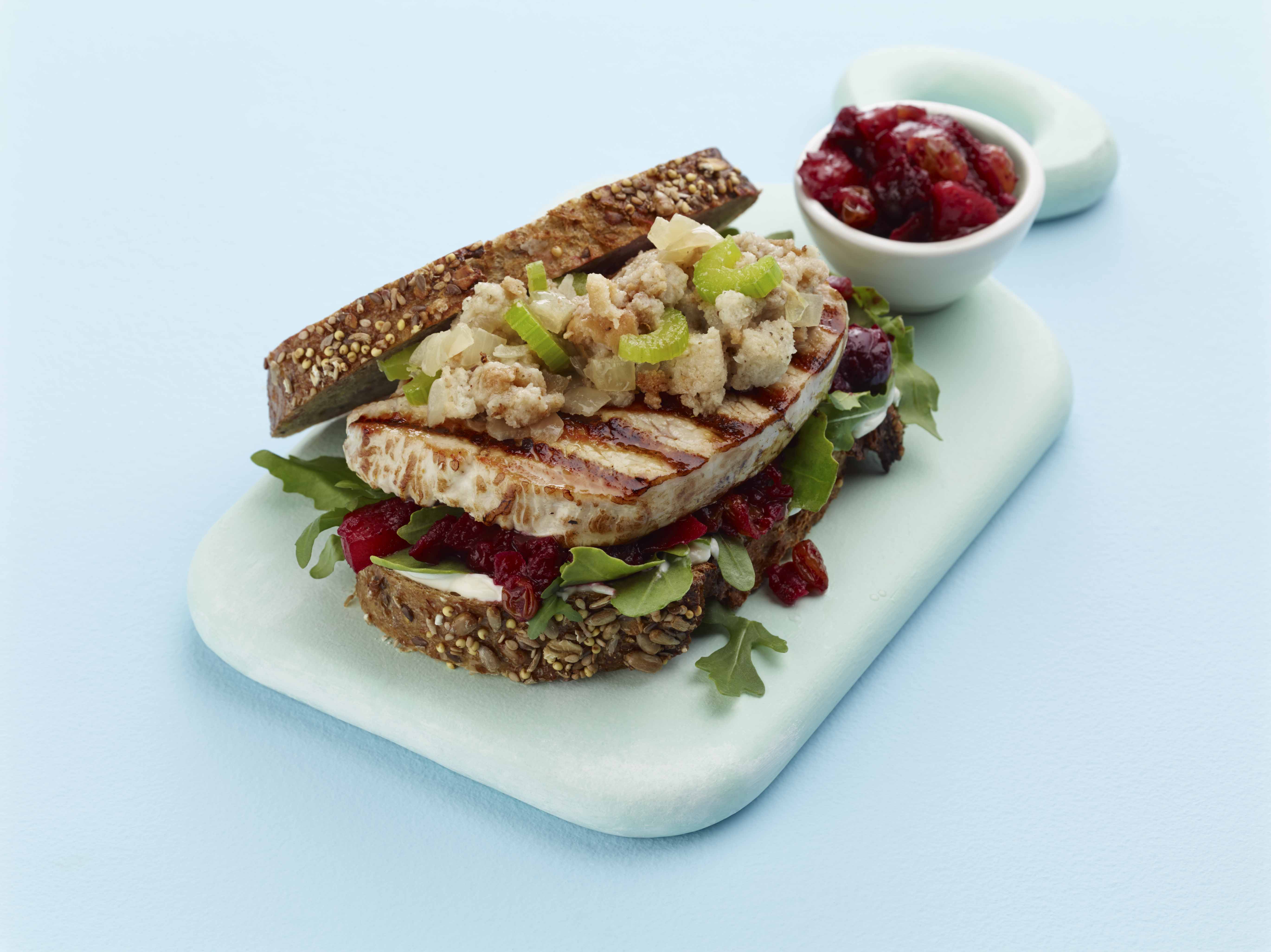 Portion Controlled, Enhanced with moisture for better performance...
View More Products
Try Twists on Traditional Sandwiches
Thanks to the culinary creativity of chefs and adventurous appetites of consumers, the sandwich category has expanded.
Read more
Stack up Profits with Sandwiches
Turkey's versatile flavor profile makes it a delicious canvas for all kinds of sandwiches. Read on to learn about the sandwich types and tastes customers crave.
Read more