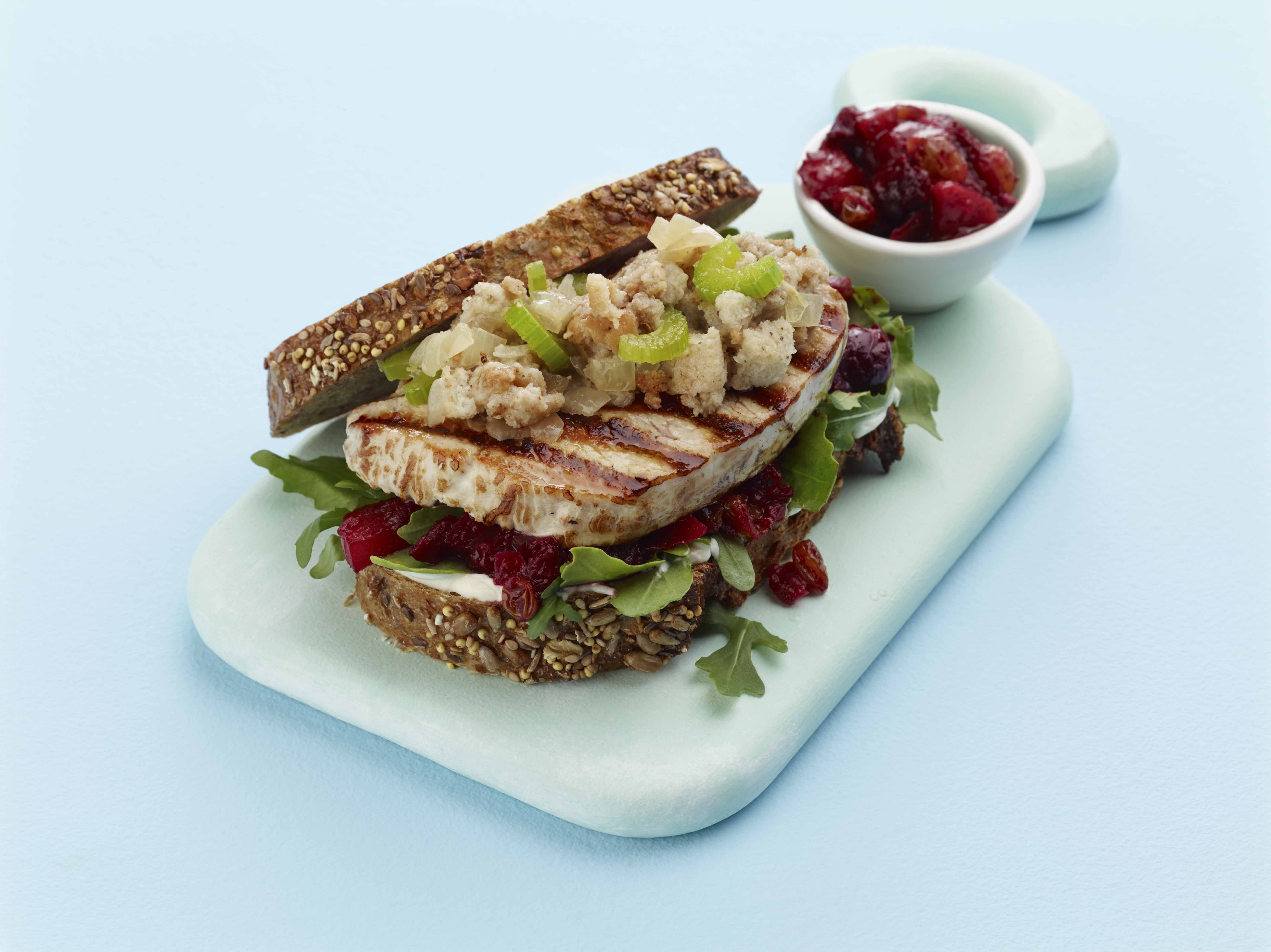 Nutrition Facts
Vitamin A 0%
Vitamin C 0%
Calcium 2%
Iron 8%
*Percent Daily Values are based on a 2,000 calorie diet. Your daily values may be higher or lower depending on your calorie needs.
Product Description
Portion Controlled, Enhanced with moisture for better performance
Features & Benefits
Made from top quality turkey breast, this versatile product is perfect for a number of menu ideas, from sandwiches, center of the plate and salads. An up to 10% solution is added to enhance overall moistness.
Packaging Details
GTIN
90022655611489
Item UPC
022655611486
Unit Quantity
36
Unit Size
9 LB
Pallet Tie
8
Pallet High
7
Case Net Weight
9.0000 LB
Case Gross Weight
9.9000 LB
Case Length
16.310 IN
Case Width
12.380 IN
Case Height
5.500 IN
Case Cube (feet)
0.64 CF
Ingredients
Containing up to 10% of a Solution of Water, Salt, Phosphate
Preparation & Cooking Instructions
Turkey Filets can easily be cooked from frozen. If thawing, please thaw in original packaging for 24 hours in a refrigerated environment. Flat Grill: 8-10 minutes on medium/high heat turning onceConvection Oven: 16-18 minutes at 350 degrees F on a sheet panConventional Oven: 20-22 minutes at 350 degrees F on a sheet panMicrowave: Not Recommended. Cooking times and setings may vary with equipment used. Please ensure an minimum internal temperature of 165 degrees F prior to serving.
Similar Products